Headlights Are Important to Your Driving Safety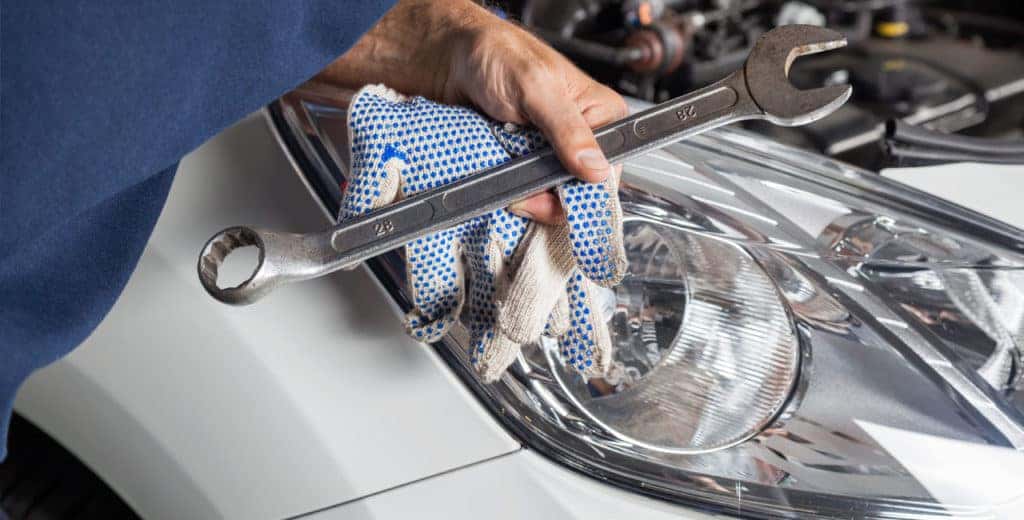 Headlights are very important to drivers, but sometimes they are forgotten. However, your headlight maintenance is very important, especially when you are driving at night, fog or in the rain. However, as you are driving in these conditions what you don't want is not to be seen or not be able to see.
Now if you are thinking about doing some headlight maintenance, there are two things that you can do very easily that will help you when you are driving. First, you can look to replace your bulbs and get an upgrade in your bulbs where they are brighter, which will help you see better and help others see you better. Second, you look to replace the enclosure around your headlights, and with the right enclosure, it can also help to improve your brightness.
If you are not sure what to do or how to do it, please stop by our service center and let us see what we can do to help you.