How Often Is It Recommended That I Have My Brakes Serviced?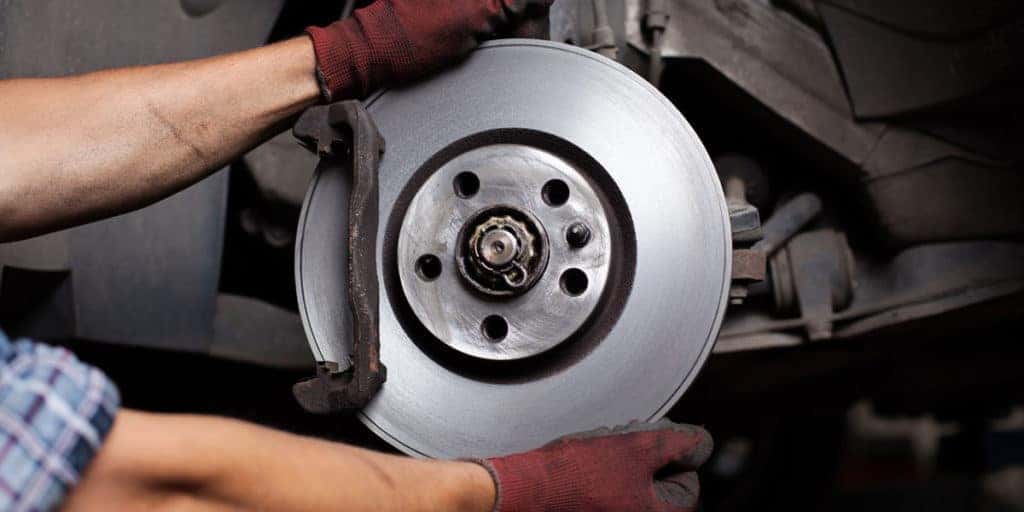 Brake service includes not only inspection, but adjustment, repair, and replacement if necessary. The recommended time is when you have your oil changed, you should have your brakes inspected. This also goes by your accumulated mileage and usage of the vehicle.
Your brakes apply friction to your wheels, and that produces wear on the pads and the discs. Over time and after some use, the brakes need adjusting. The best way to find out how much wear is, of course, a brake inspection. If you hear a grinding noise or a high-pitched squeak, then you will need to see a skilled technician right away. That noise is indicative of wear and possibly something worse.
Here at Land Rover Wilmington, in Wilmington, DE, we are proud of our excellent customer service and knowledgeable service center. We can help you with your brake system to diagnose the problem as well as with your maintenance schedule that includes your other regular services that should be done to ensure the proper longevity of your vehicle.