Is It Time to Replace Your Car Battery?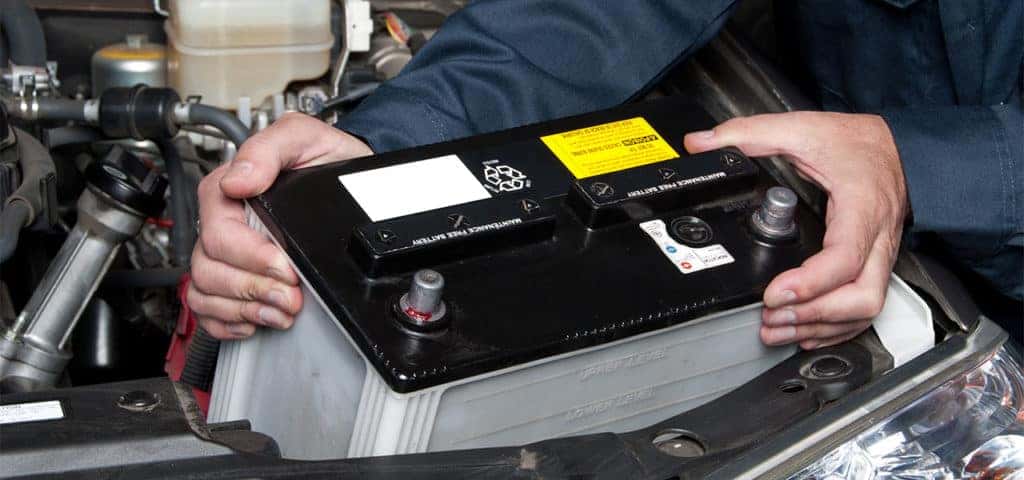 If you notice that the lights on your display inside your vehicle are a little dimmer than they used to be, there is a chance that the battery in your vehicle is wearing out. You might be in need of a replacement, and it is important for you to get one before you face real issues.
You should have your battery tested every now and then – especially if you think you might be facing issues with it. It is important for you to have a good battery in place in your vehicle if you are going to get where you want to go without issue.
Land Rover Wilmington can help you figure out if your battery needs to be replaced and how to replace it if it does. We serve the Wilmington, DE area by helping out with battery replacement work and by taking on a number of other vehicle maintenance jobs.