Let Us Change Out Your Windshield Wiper Blades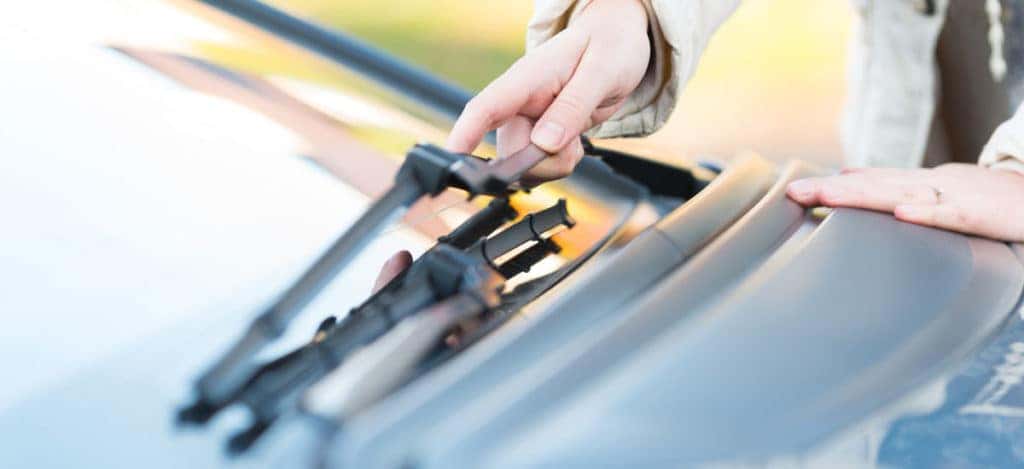 You have noticed that when it rains your wiper blades leave streaks on the windshield that they just will not clear away. You are tired of seeing those streaks and you are ready to have your wiper blades replaced. If you are living in the Wilmington area, we are here to handle the replacement work for you.
When your windshield wiper blades fail to properly handle the work that they are meant to do, you need to find help. You need to have them replaced so that you can view the road in front of you as you are meant to view it. We are here to replace the blades and keep your view clear.
Trust our team to provide you with windshield wiper blades that allow you to clearly see the road in front of you. Contact Land Rover Wilmington to get set up with new blades that won't leave streaks behind.