Pick the Right Tire for Your Vehicle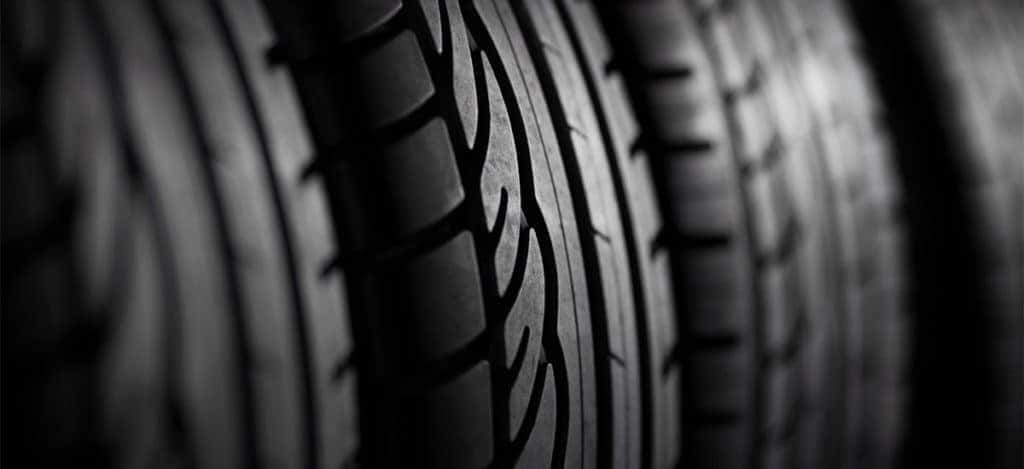 Choosing the right tires for your car is about more than just finding a fitting set that can help you move from one place to the other.
Tire makers understand the effects of weather on your tire. That's why one of the easiest ways to choose a good tire is to get consider whether you need tires for summer, winter, or all just an all-weather set that can traverse average conditions.
Tires made for summer are made to dissipate heat at the higher rate. Winter tires can take of the effect of ice including tearing on ice chips. All these factors are important to brush through when you choosing an appropriate tire set for your car.
This does not need to be a headache for you. Pop in at our Land Rover Wilmington parts and service center and we will break it down for you as we get your vehicle the most suitable tire set. We can take care of everything from tire rotations to picking the perfect pressure.