Reasons to Keep a Full Fuel Tank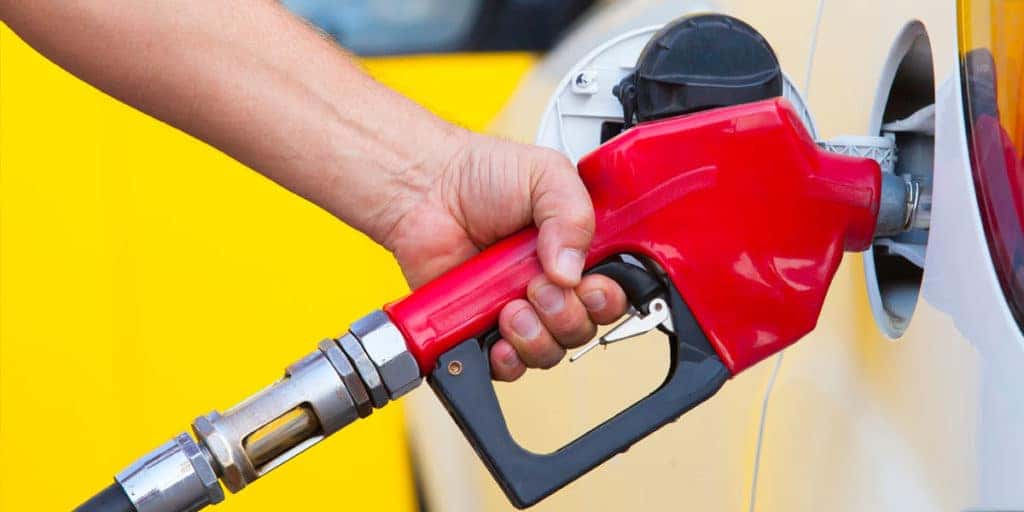 So far, this winter has been pretty brutal for many drivers across the United States, and we here at Land Rover Wilmington want to make sure that you and your family stay safe while you are on the road this winter. While these frigid temperatures make it tempting to stay home and hunker down until spring, there are places you need to go and while you are on your way, you will want to glance down at your fuel gauge to see how much fuel you have left in your tank.
There are a couple of different reasons why you will want to keep your tank as full as possible in the winter. One reason is making sure you won't be stuck on the side of the road with no gas, freezing in the bitter cold temperatures. Another reason is that when you have too much empty room in your fuel lines, this can cause a buildup of frozen condensation.
We recommend you keep a full fuel tank during the harsh winter months and bring your car to a reputable auto service shop for necessary repairs. Let our Land Rover experts help with your auto needs soon!