Road Trip Checklist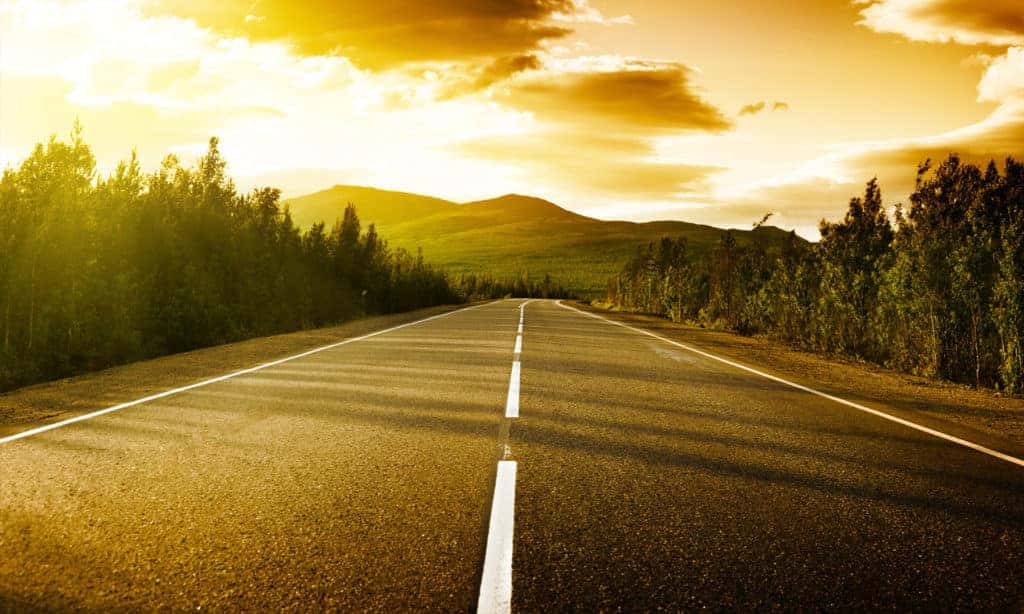 Anyone who has been on a road trip knows you must always expect the unexpected. Following this short and simple checklist before embarking on a road trip can save you time, energy and money on your travel.
Be sure you have your car prepared. Prepare for your road trip by cleaning your car. A funny smell or sticky floorboard can put a damper on even the best road trip. If your car is particularly bad, which sometimes happens, your might even have it detailed in advance.
You also need to prepare by getting routine maintenance and a full checkup before taking your vehicle to far from home.
Have your plans well prepared. You will want to make sure all of your travel plans are well thought out and ready. Plan for pit-stops, snacks, meals lodging, and most importantly budget. Keeping a clipboard or folder of plans can help organize your plans.
If you follow these tips you can drastically improve any road trip experience.