Use the Right Soap to Clean Your Car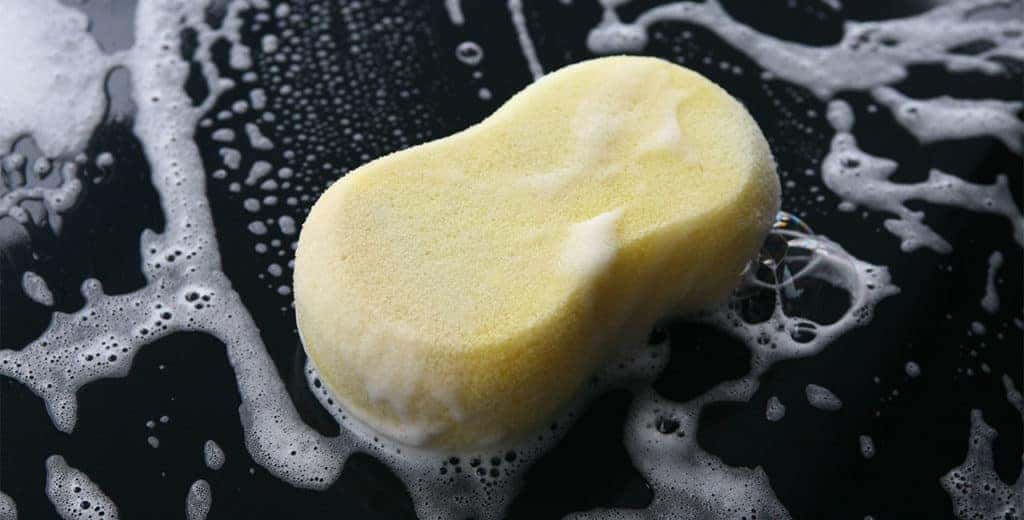 Whether you go to a car wash or wash your car by hand, just be sure to get it done regularly. Do not skip it and give dirt a chance to build up. Dirt is very abrasive and will scratch the paint on your vehicle. Once your paint is scratched, rust can set in and begin to eat away at the body of your car. You do not want to have to deal with rust.
Be sure to also get your vehicle waxed right after you get it cleaned. A nice wax coating will help to protect your vehicle form the outside elements like sap, bird droppings, dead bugs, and of course, dirt. Even UV rays can be very damaging to your paint job, so don't skip the wax. If you are washing your car by hand, be sure to use a cleaner formulated for cleaning cars.
At Land Rover Wilmington, we're dedicated to helping you keep your Land Rover looking as fresh as possible, inside and out! Learn more about how to keep you leather car seats clean with our team!