What Happens Now That the End of a Lease Is Near?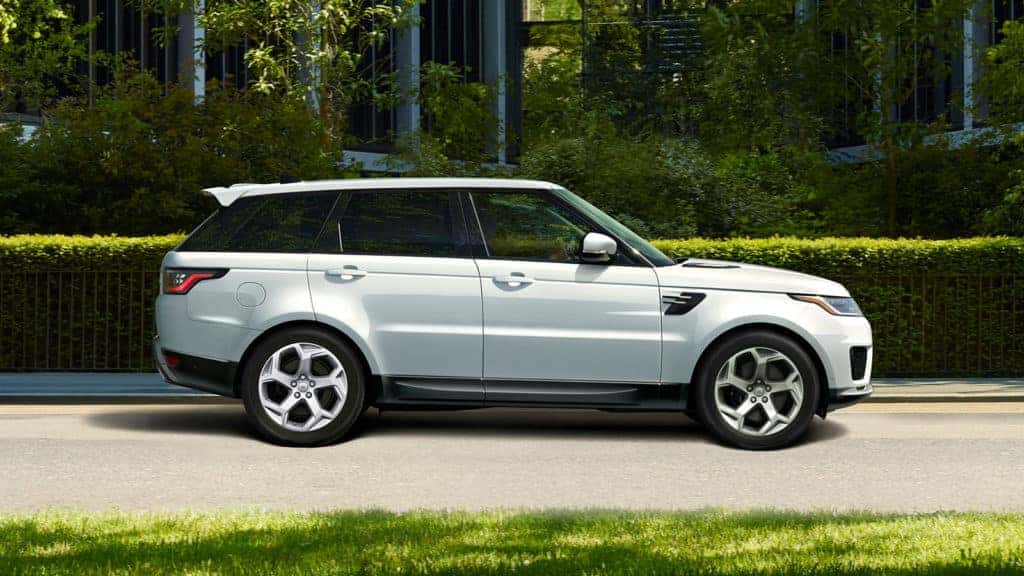 Is it almost the end of your lease? It can be both an exciting time but also a time filled with apprehension! You always want to make sure that you are doing what is smartest.
To make it very simple, there are three options for the end of a leasing relationship:
Walk away: walking away wholly ensures that you won't continue making monthly payments on the vehicle. This leaves you completely free of the financial obligation and opens up other options, such as purchasing a completely different vehicle.
Buy the vehicle: there typically is an agreed upon price that allows you to purchase the vehicle. If you would like to continue driving the same vehicle, this is an option for you.
Lease a different vehicle: if your vehicle needs have changed you can choose a completely different vehicle and continue the convenience of leasing.
Whatever option you choose it is important to do your research to make sure it is the best option for you!