Historic Destinations Near Newark, DE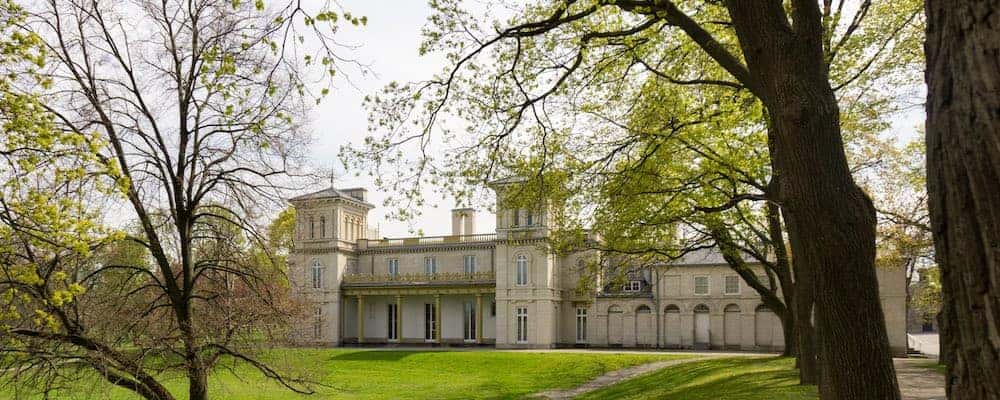 There's a lot of history in the Newark, DE area, and you will find yourself surrounded by plenty of historic destinations when you're in town. If you're not sure of which ones to visit, then this list of historic destinations near Newark, DE below will be a great resource for you.
Iron Hill Science Center
The Iron Hill Science Center is operated by the Delaware Academy of Science and delivers information and history on entomology, paleontology, geology, zoology, and so much more. The building that houses the Iron Hill Science Center was built in 1923 and was a learning center for African American students. Now, the building is open to the public and provides a variety of learning experiences to all who enter.
University of Delaware Museums
The University Delaware museums make it easy for you to find all the history of the area in one place. While you're here, you can easily check out multiple exhibitions and events to find out more about history in the area and US history in general. From information on Walt Whitman to exploring African American art, you can easily get lost in all the wonder you'll find while you're here.
Hale-Byrnes House
The Hale-Byrnes House was the site of a Council of War in 1777 and is listed on the National Register of Historic Places. It sits as the southern anchor for the Wild and Scenic White Clay Creek and is part of the nine-state Washington-Rochambeau National Historic Trail. Today, it's open for public and private events.
Pencader Heritage Museum
The Pencader Heritage Museum is another popular historic destination near Newark, DE. While here, you can explore a variety of historic events, such as learning more about the Revolutionary Era, the Edward Cooch tribute, the waterways of Delaware, the geology of Pencader, and so much more.
Learn More at Land Rover Wilmington
When you find yourself in the Newark and Wilmington area, be sure to explore the historic destinations. And if you're looking for more fun things to do in the area like the Rehoboth Beach Boardwalk, you want to work up a sweat at a local gym, or you want to check out the best restaurants in Middletown DE or even the best florists, let the folks at Land Rover Wilmington help you explore.