Your Dashboard Warning Lights Can Save You Money, Time, and Headaches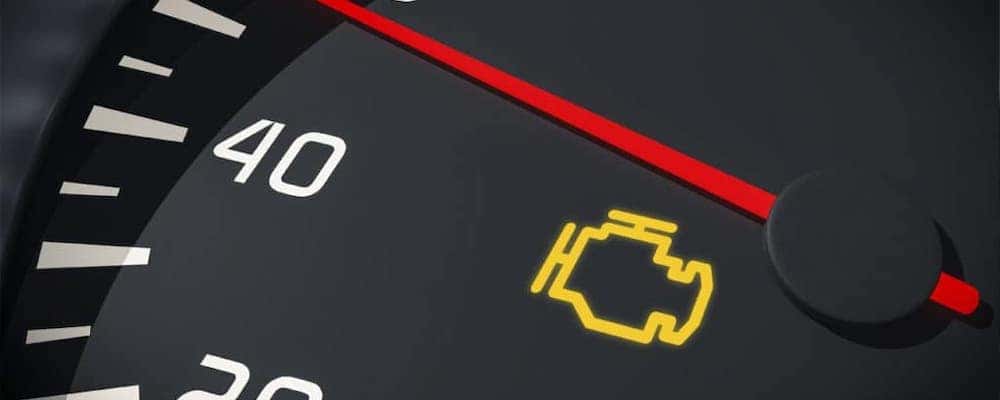 Your Land Rover's dashboard warning lights weren't created to annoy you or to get you to spend more money on unnecessary repairs or maintenance. The simple truth of the matter is that those dashboard warning lights were created to save your hard-earned money and also to keep your luxurious Land Rover SUV running its very best.
Keep An Eye Out for Land Rover Dashboard Warning Lights
Warning lights such as an oil pressure light, temperature light, check engine light, or battery charging light can indicate a serious problem is present with your vehicle. If left unchecked, these maintenance and repair issues that you are ignoring could very well be doing serious damage to your vehicle as you keep driving around town, and can lead to high costs in repairs as well. It's always best to find out exactly what each warning light means and how to correct the problem. Check your owner's manual for definitions of warning lights, or bring it by Land Rover Wilmington to find out exactly what your SUV is trying to tell you.
If you are ever unsure of the meaning of a specific warning light and you need to know if it's a serious issue, then visit the service center at Land Rover Wilmington and we will have one of our experienced technicians interpret the meaning of your dashboard warning light right away!
Contact Land Rover Wilmington's Service Department
More About Land Rover Service
If you've noticed that your Range Rover Sport or Land Rover Discovery windshield wipers aren't working like they used to, or the wipers leave streaks on the windshield when it's raining or snowing in Newark, that means it's time for new ones. There's no question about where to get windshield wipers replaced–rely on your local authorized…

As a rule, you should rotate your tires every 5,000-7,500 miles. Your Land Rover owner's manual will give specific figures as part of its recommended maintenance schedule, and it's best to follow those instructions. The service center at Land Rover Wilmington can help you figure out how often to rotate your tires, and they can take care…

Road hazards are less prevalent than they were in the day of antique cars. If you look at some of those antiques, you see two spare tires. That should indicate to you the immense barriers antique cars experienced. Roads were like cow paths, bridges were little more than foot-bridges, and driving was like an off-road…